The View, Lincoln's Inn Fields, London
speakers
Meet our speakers
Arvind Parthiban
Founder & CEO, SuperOps.ai
Richard Tubb
The IT Business Growth Expert
Mark Copeman
Founder, WiseCurve
Ian Luckett
IT & MSP Business Growth Expert
Tracy Pound
Founder & MD Maximity Ltd
Paul Green
Owner MSP Marketing Edge
Chris Timm
Technical Director, Sondela Consulting
Claire Jenks
Director, Jenks Creative
Ben Spector
Product Manager, Zomentum
Perry Ashby
CEO, Urban network UK
Chris Gorman
CEO, Apex Computing Services
Daniel Shone
Managing Director, Apex Computing Services
SuperSummit Live - unlike anything you've seen!
This isn't about us. Not one bit. This is all about you - the MSP. The meet-up is solely aimed at helping MSPs reach 1-million revenue.
Here you will find frameworks, panel discussions, keynotes, and more around helping YOU achieve this goal! Everything practical and actionable.
Need more reasons?
Connect & Converse
With dozens of impactful speakers and fellow MSP owners. And don't worry, there are NO vendor pitches (we have told our employees to resist the urge to pitch :D)
Exclusive Resources
Get access to loads of useful templates, including MSP agreement, new client onboarding, marketing checklists, client referral templates and WAY more (did we tell you about the best selling MSP books on offer?).
Beer, Banter & Offers
A tool or a consultant too expensive? Discover discounts, deals, and offers from our generous partners (valid only for LIVE attendees).
12-1 PM
Lunch and networking
Title
Purpose, Power and Pride
Speaker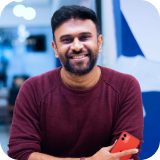 Arvind Parthiban
Founder & CEO, SuperOps.ai
1:20 - 2:00PM
Thought leadership
Title
If I were to start an MSP today...
Speaker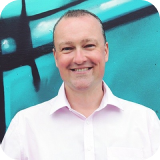 Richard Tubb
The IT Business Growth Expert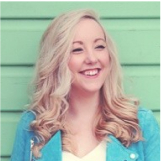 Claire Jenks
Director, Jenks Creative
2:00 - 2:45 PM
Panel Discussion
Title
The winding road to the 7 Figure MSP
Speaker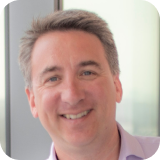 Mark Copeman
Founder, WiseCurve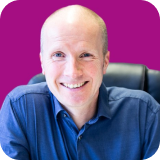 Ian Luckett
IT & MSP Business Growth Expert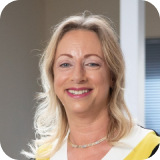 Tracy Pound
Founder & MD, Maximity Ltd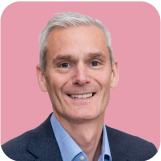 Perry Ashby
CEO, Urban network UK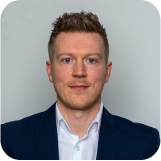 Chris Gorman
CEO, Apex Computing Services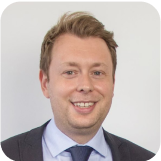 Daniel Shone
Managing Director, Apex Computing Services
3 - 3:20 PM
Thought leadership
Title
How to use your PSA to build a profitable MSP
Speaker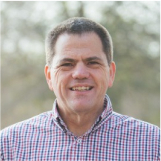 Chris Timm
Technical Director, Sondela Consulting
3:25 - 3:45 PM
Thought leadership
Title
How Can You Overcome The Process Paralysis
Speaker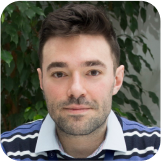 Ben Spector
Product Manager, Zomentum
3:45 - 4:15 PM
Closing Note
Title
Life is short, profits are easy?
Speaker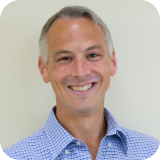 Paul Green
Owner, MSP Marketing Edge
4:15 - 6 PM
Networking, Snacks & booze
Free beer, snacks & banter
We are sure you have questions